HTML Color Picker
Use this color picker to easily choose hexadecimal and RGB color values for your HTML. To choose a color:
Click anywhere in the large square to select a color
You can adjust the hue using the slider at the right
Your selected color appears in the various fields. The hexadecimal value is in bold (This is the value you need if you're using one of our HTML code generators).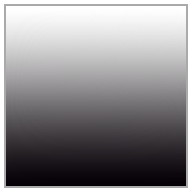 If you prefer to use only web safe colors, check out the web safe color chart.
© Copyright 2006 - 2023 Code-Generator.net | Privacy Policy